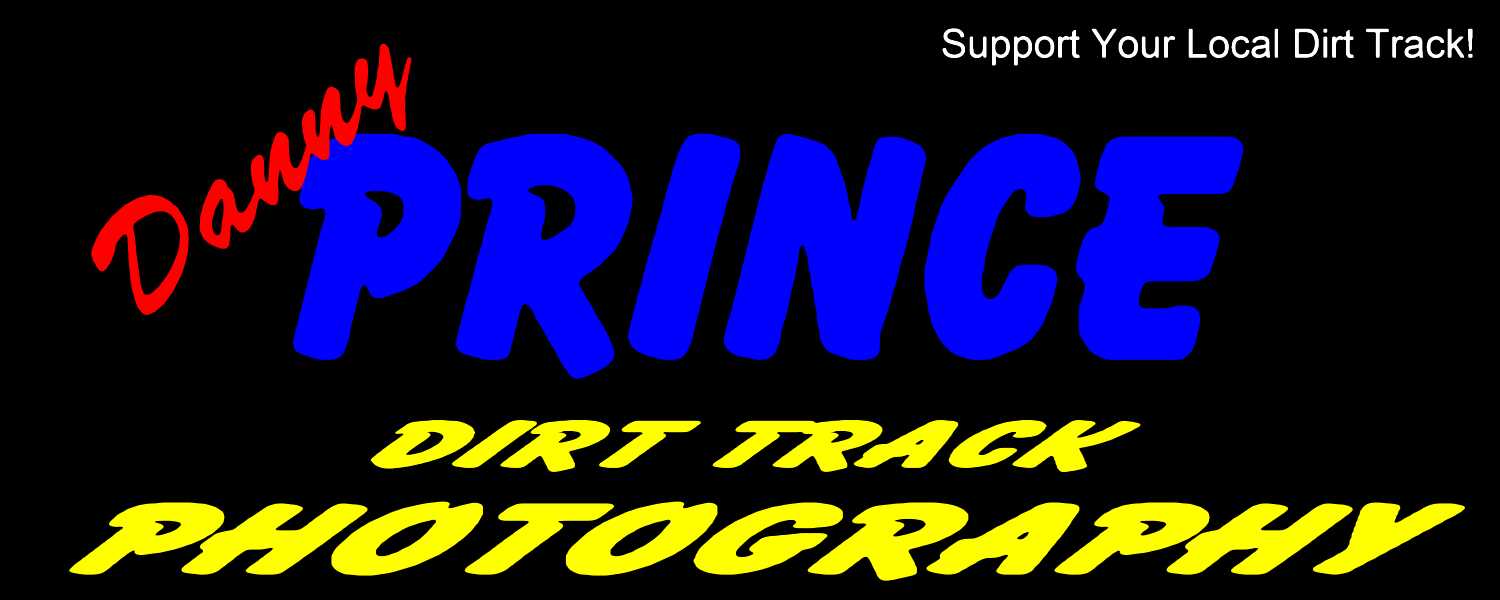 Dedicated to Jo Ann Prince 1954-2006.
A loving wife, mother and my best racing buddy. I miss ya babe!
Questions or comments can be directed to: dprace@yahoo.com
CHECK OUT MY FREE SCREENSAVERS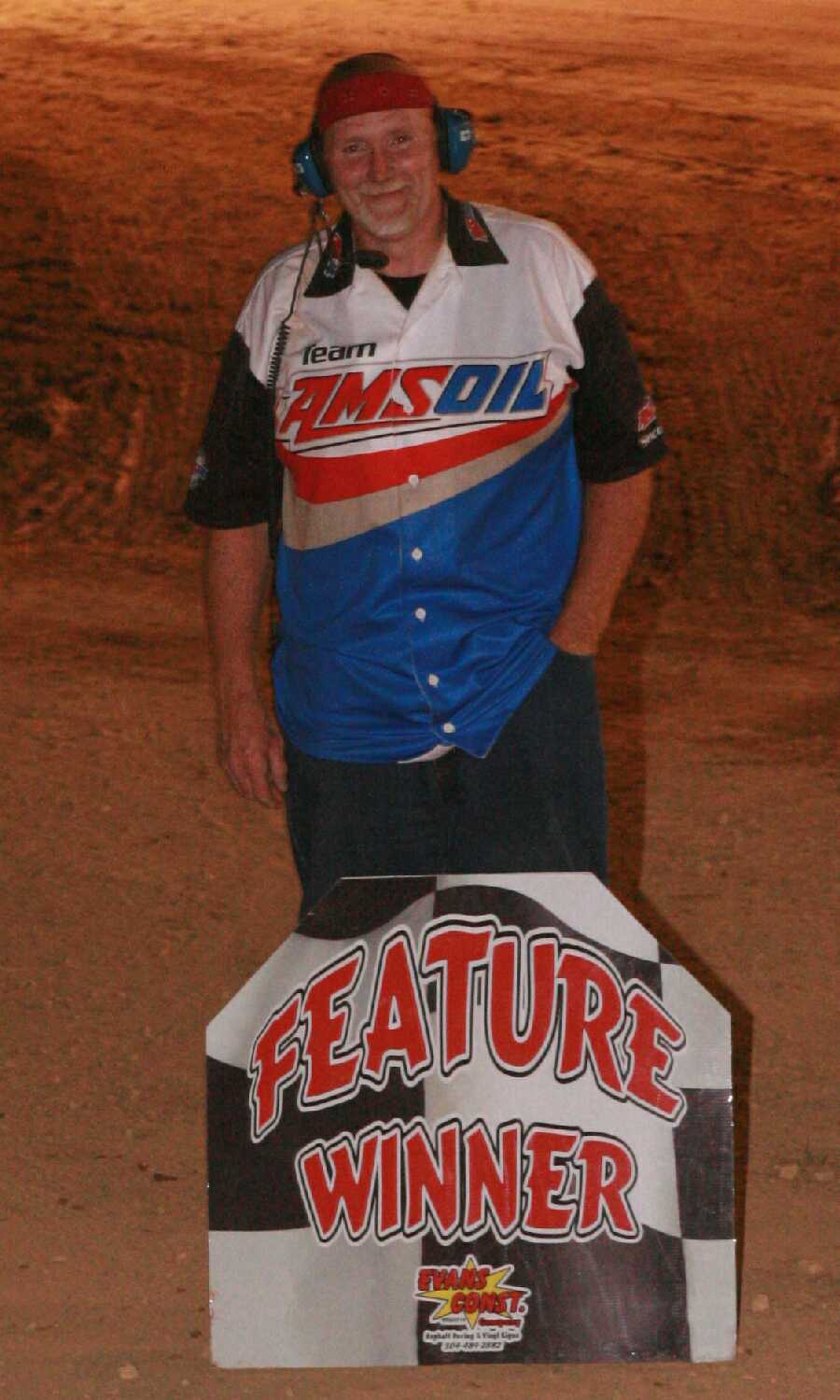 In Memory of Les Lucas
8/26/60 - 11/13/09

2009



2008



































2007





































2006 Photos
Contents of this page are property of Danny Prince Photography and may not be used without permission.

Page designed and maintained by Danny Prince Photography

Support Your Local Dirt Track!